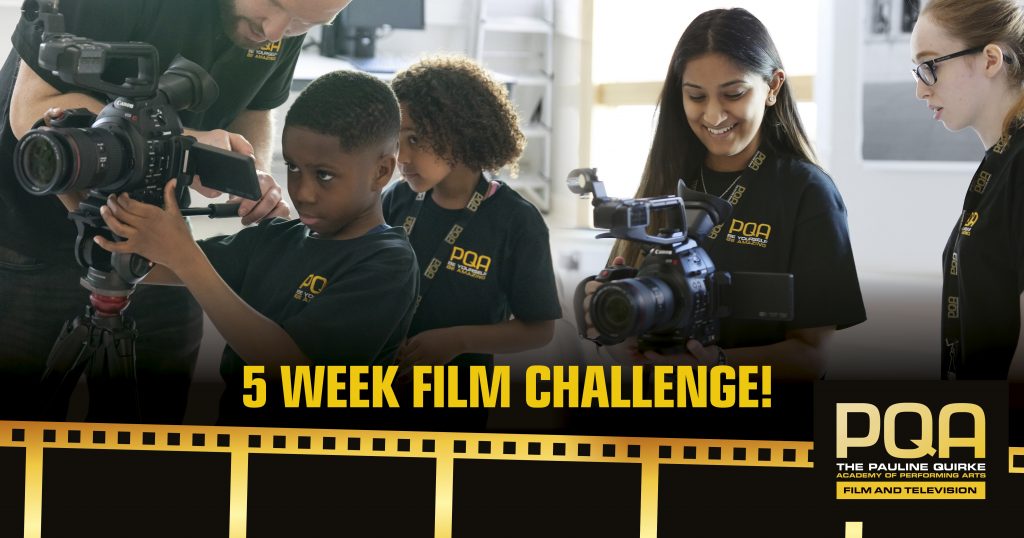 Devise and shoot a short film across five weeks incorporating a random prop, costume, line of dialogue and in the genre you are given at random.
14 September – 12 October 2019
11 January – 8 February 2020
25 April – 23 May 2020
Academies must email filmandtv@pqacademy.com to register in order to take part. Principals will be emailed a random set of elements the night before the start date.
Watch previous 5 week Film Challenge films below:
---