The hotly contested Film Challenge returned to kick off 2020 with 25 Academies taking part!
Each Academy was challenged with devising and shooting a film in 5 weeks with a randomly given genre, prop, costume and line of dialogue. Every Academy proved their creative worth and we had such fun watching the films, from terrifying false teeth and disappearing cars, to crazed clowns and aliens from outer space….
A huge congratulations to all the Academies that took part and to the winners and highly commended.
Overall Winner – "The Cursed Gnashers" by PQA Tees Valley AM all colour groups
Joint Red Group Winner – "Western" by PQA Cambridge AM & "Game Over" by PQA Bicester AM
Blue Group Winner – "The Good, the Bad and the Tiny Ponies" by PQA Thanet AM
Green Group Winner – "Secret Surprise" by PQA Rugby AM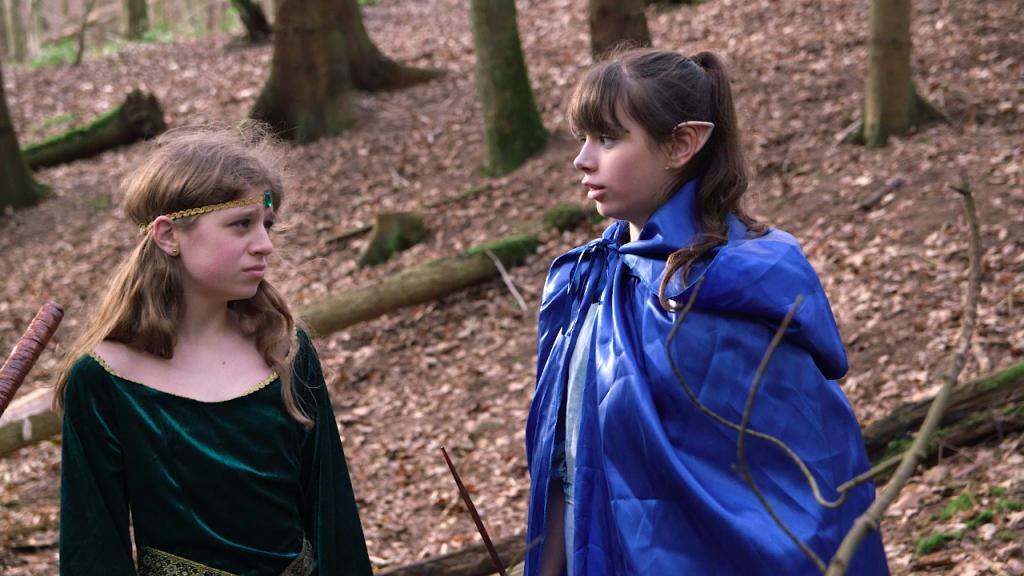 The Overall Winning film will screen at the PQA Film Festival 2020, the colour group winners are in contention to screen at the festival.
Highly Commended
"Sucked In" by PQA Hemel Hempstead PM Green group
"Super-Kid" by PQA Southport AM Green group
"Best Served Cold" by PQA Rugby PM Green group
"Mission Snowglobe" by PQA Thanet PM Blue group
"The Heist" by PQA Stratford-upon-Avon AM Blue group
"The Pickle Games" by PQA Wakefield AM Blue group
"The Rat" by PQA Reading AM Blue group
"Hangman" by PQA Stockport PM Blue group
"H5N1: Plan 10 from Outer Space" by PQA Liverpool AM Blue group
"The Four Amigos" by PQA Wakefield PM Red group
"The Birthday Party" by PQA St Albans AM Red group
"Lurve" by PQA Halifax AM Red group
The Highly Commended films are available to watch on YouTube below:
---