The PQA Full Time Academy presents "From Page to Podcast".
'From Page to Podcast' is a national short radio competition hosted by the Pauline Quirke Full-Time Academy in King's Cross. It offers the unique opportunity for playwrights to have their work produced and recorded by young actors in training.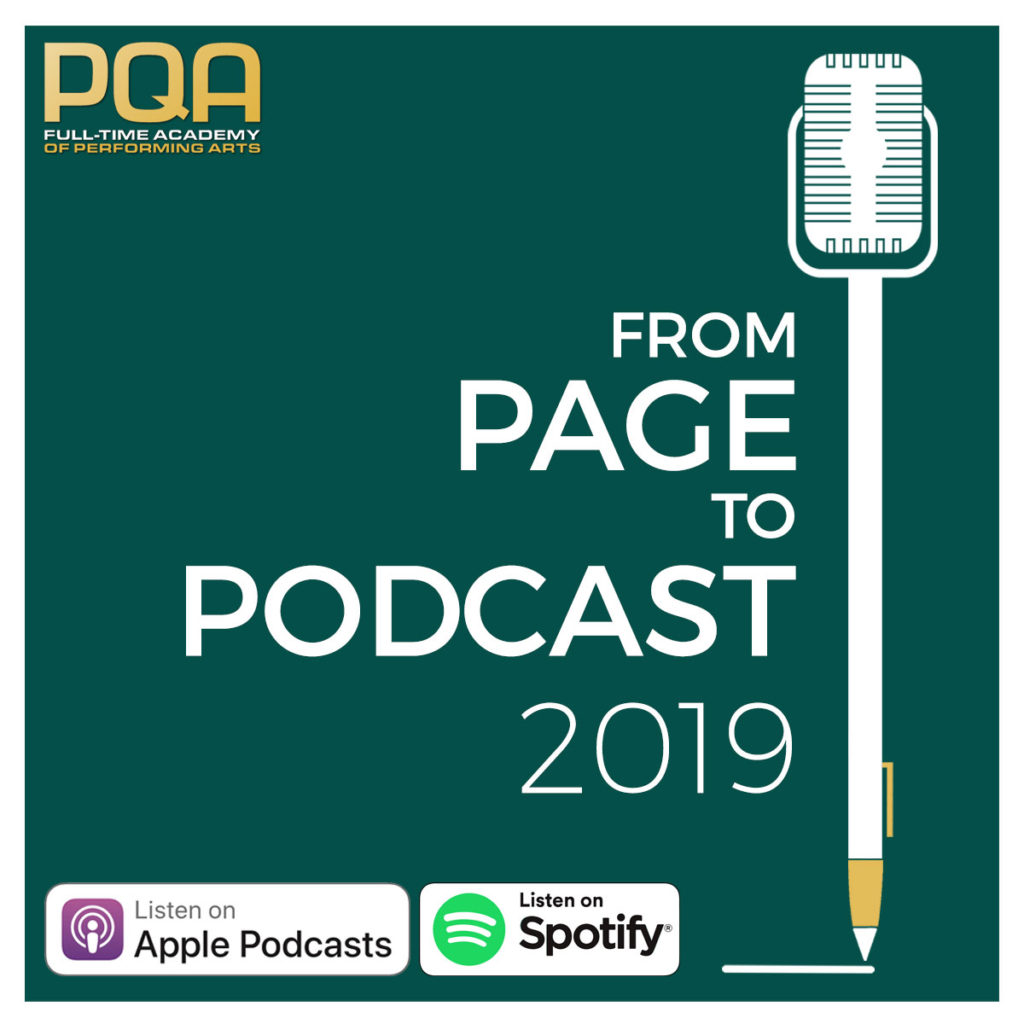 A solution to the obesity crisis, a dysfunctional Freshers' Week, a teenager caught on the wrong side of the tracks and the perils of technology. These are all themes from the outstanding radio plays that make up the winners of the first 'From Page to Podcast' competition.
Listen via Apple Podcasts here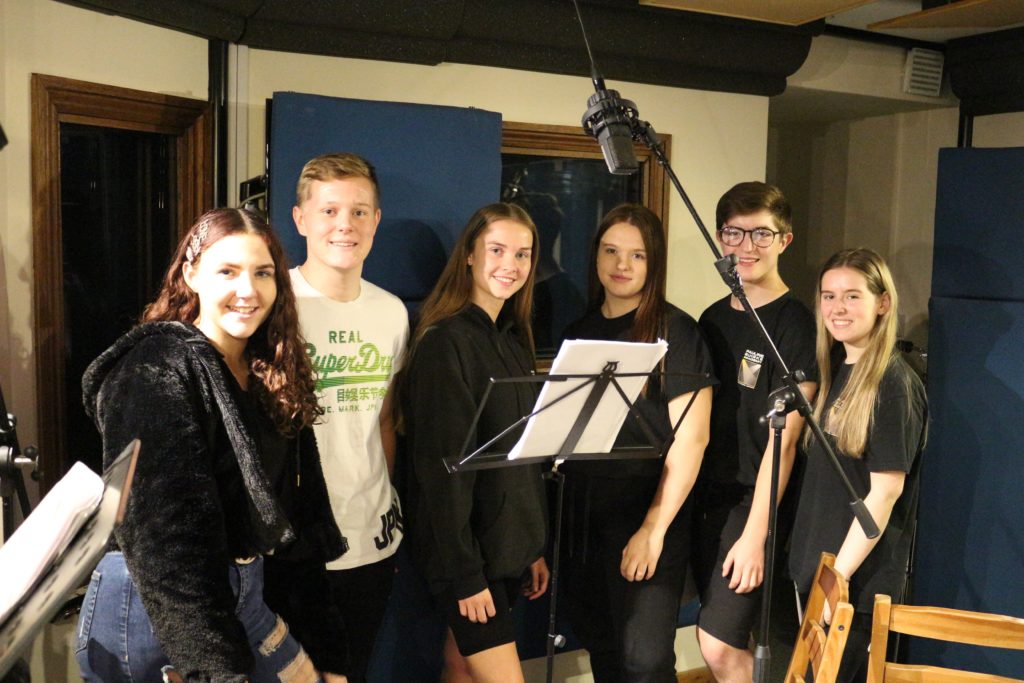 Fixed by Melissa Addey. A sci-fi play which wonders what would happen if a new cure for a medical issue was introduced just a little too quickly to check what the side-effects might be.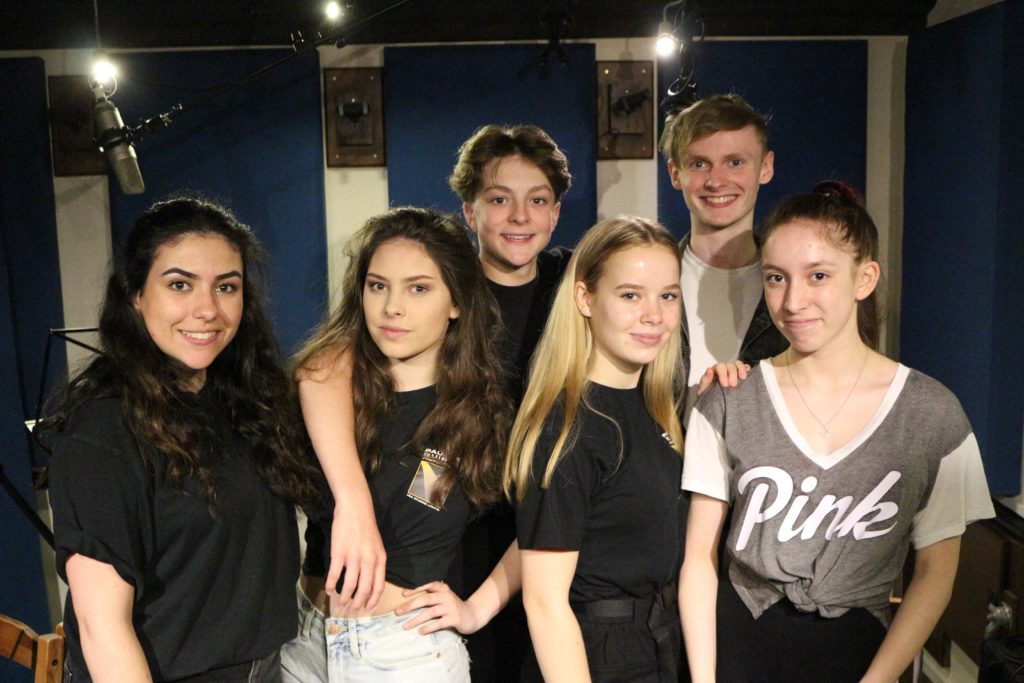 Flatmates by Becky Holderness. Emily, a first-year university student, moves into a flat with three other people, Georgia, Laura and Ethan. The struggles of student life prove too much for Emily and she is driven to drastic measures to restore tranquility.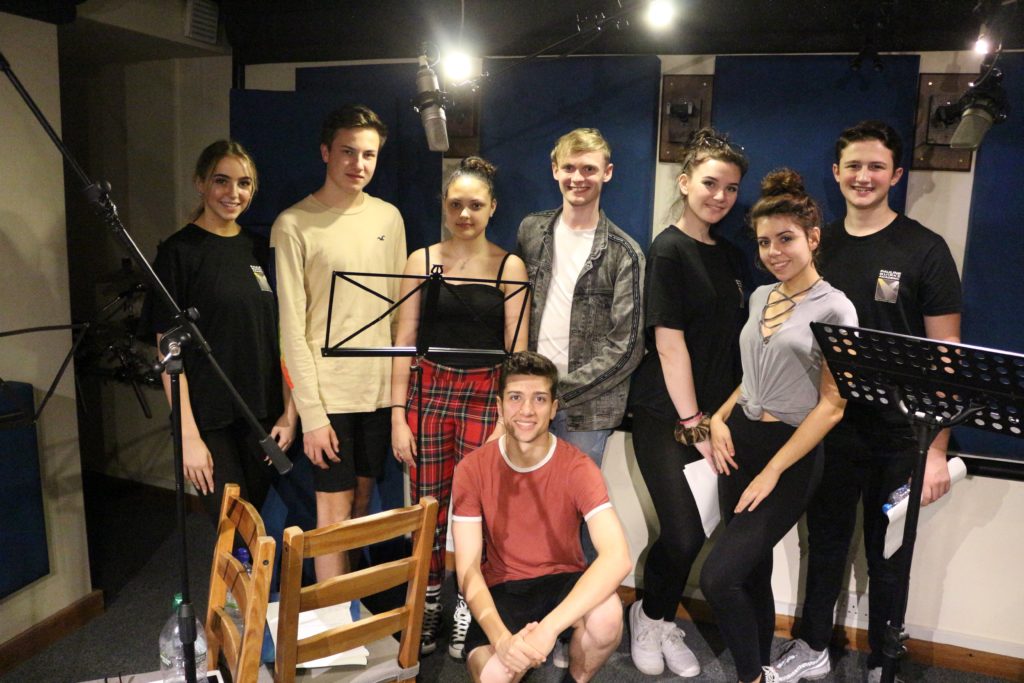 The Deep End by Nima Cas Hunt. After a disagreement with her sister, Alicia finds herself swept up by a charming but mysterious stranger. But is he all that he seems?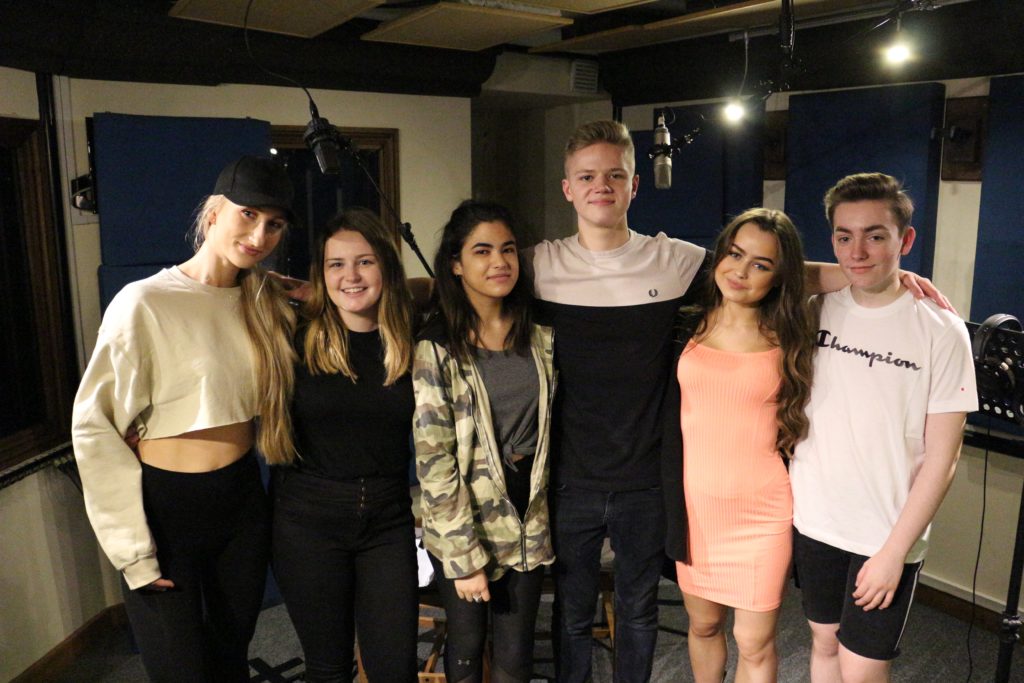 This Absence of Mine by Kieren Platts. Have you ever considered that replacing your free time with other people's thoughts might be a bad idea?
The plays were directed and edited by Alan Mandel and starred the 25 students from the inaugural year of the Pauline Quirke Full-Time Academy at PQA Studios London. Assistant direction was by Sophie Wilson with additional help by Charlie Quirke. The plays were recorded at Orpheus Studios.
On the back of this year's success we will be running the competition again next year, so if you have any ideas for plays that you would like to hear recorded for radio then don't delay and start writing! Our short film competition will also be launching soon, so stay tuned for more information about entry requirements!
---