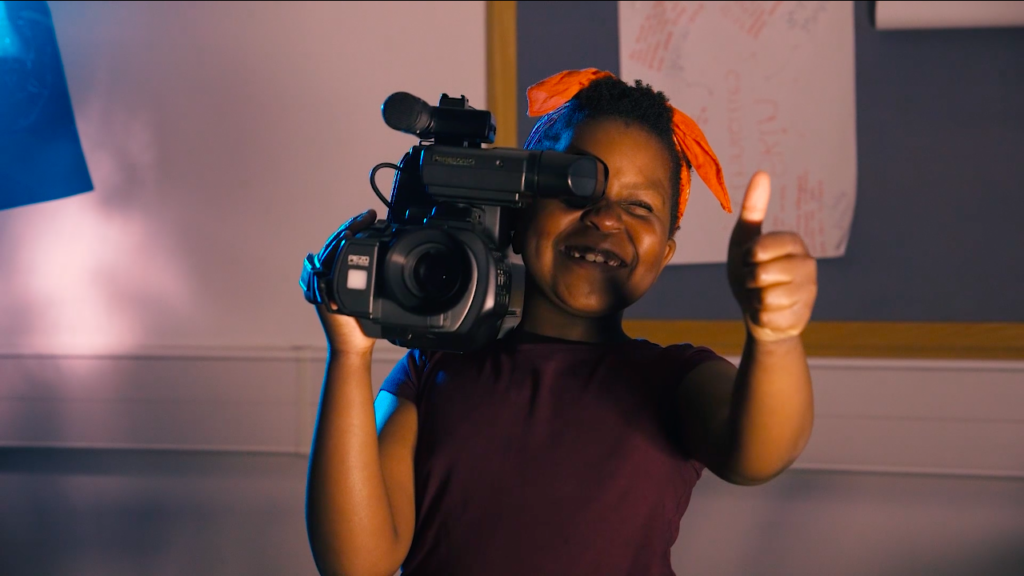 After months of hard work by PQA students up and down the country and weeks of watching and re-watching all the amazing entries PQATV are super excited to announce the films that have made the Official Selection of this years Northern and Southern Regional PQA Film Festival!
The level of creativity and technical skill just keeps going up and up each year and each year and it was really a tough decision to pick the films that will screen.
The festivals take place on 17th November (Sheffield) and 1st December (London).
Crime Never Pays – PQA Lincoln
Wilderness Lost – PQA Wolverhampton
Best School in the World – PQA Lichfield
Hunted – PQA Doncaster
The Interview – PQA Sheffield
The Secret Life of Humans – PQA Bury AM
October the Thirty – First – PQA Derby AM
Lotto – PQA Darlington
Set It Free – PQA Darlington
Truth or Death – PQA Fylde
Wasted – PQA Rugby PM
The ADC – PQA Chester AM
A Life Apart – PQA Leicester AM
Doppleganger – PQA Wirral AM
Intruder – PQA Leicester PM
The Silence – PQA Tees Valley PM
The Fugitive – PQA Harrogate
The Bear Trap – PQA Wakefield
Showtime – PQA Bolton
Test Scene – Men in Black – PQA Tees Valley
The Lady in White – PQA Bury AM
Buzz Has Lost His Buzz – PQA Rugby
Listen – PQA Southport & Bolton AM
The Doll – PQA Bolton AM
Sweet Dreams – PQA Rugby AM
You Are What You Eat – PQA Darlington
Ghost Hunters – PQA Tees Valley PM
MirrorLand – PQA Fylde
The Unicorn's Horn – PQA Bolton AM
Got You – PQA York PM
That Girl – PQA Leicester PM
Homework – PQA Lincoln
New Girl – PQA Wirral AM
Shelly – PQA Southport AM
Time is Ticking – PQA Chester AM
Walk of Life – PQA Bury AM
Room 13 – PQA Beverley AM
Safe With Me – PQA Leicester AM
Year 9 – PQA Lichfield AM
I Like You – PQA Coventry PM
The Hooded Girl – PQA Nottingham PM
Bill Ruins Love – PQA Bishops Stortford AM
Quinton's Quest – PQA Hemel Hempstead
Velociraptors in the Kitchen – Jurassic Park – PQA Chislehurst & Sidcup
Woody Meets Buzz – Toy Story – PQA Cardiff
Stage Fright – PQA Brighton West AM
What If The Internet Didn't Exist – PQA Mallorca AM
Santa Must Pay – PQA Richmond PM
The Photo – PQA Watford AM
The Abyss – PQA Watford PM
The Date – PQA Bishops Stortford PM
Fruit Spy – PQA Thanet PM
Enter the Head of the Dragon – PQA Maidstone AM
Peridot – PQA Bishops Stortford AM
The Office – PQA Canterbury PM
PQA @ YMCA Reading – PQA Reading AM
Alarmed – PQA Dartford AM
PQA Friendly – PQA Rochester PM
The Hunter – PQA Peterborough PM
Murder at Moorview Manor – PQA Plymouth AM
How (not) to Survive The Zombie Apocalypse – PQA Ipswich PM
CUT – PQA Torbay AM
The Marvellous Adventures of Emily Mason – PQA Cambridge
Miss Fortune – PQA Ipswich
Milk on Chips – PQA Brighton
Kit & Kat's Galactic Adventures – PQA Tunbridge Wells
Toilet Break – PQA High Wycombe AM
Party Pooper – PQA Wickford PM
Isolation – PQA High Wycombe PM
Magic Bag & Measuring Up – Mary Poppins – PQA Aylesbury
Ready for the Future Party Political Broadcast – PQA Colchester AM
The Future is Now – PQA Enfield AM
Grandma's Supercharged Birthday – PQA Ipswich AM
The Cursed Treasure – PQA Dartford AM
The Laboratory Music Video – PQA Enfield PM
Left Behind – PQA Richmond PM
The Magical Forest – PQA Stroud AM
My Nan Was A Witch – PQA Bishops Stortford Friday
Typing – PQA Peterborough AM
The Watch – PQA Bishops Stortford AM
Little Cloud – PQA Watford PM
Monster – PQA Party Bishops Stortford PM
Rescue – PQA Cambridge PM
Two Faced – PQA Wickford PM
Wonder Teen – PQA Brighton West AM
Hatched – PQA High Wycombe AM
Ghost Story – PQA Bath
---