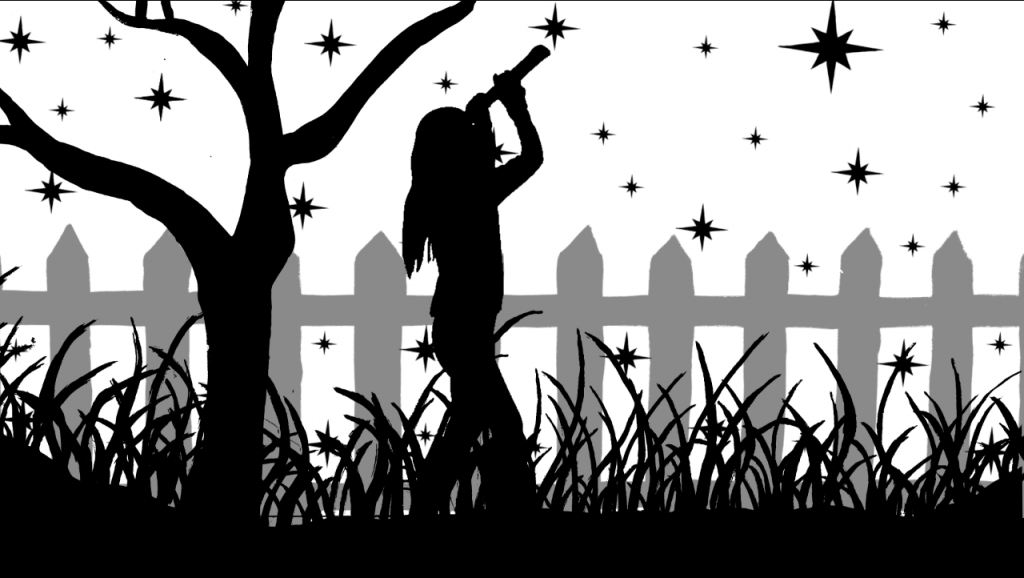 At the start of July we revealed the 15 Finalists of the PQATV & Children's Media Conference 1 minute filmmaking competition Right Here, Right Now.
The winner of the 16 and Under, and the 17-21 age group category have now been chosen by an industry panel.
However… we are opening up the vote to the public to select one winner from all 15 films to be Audience Award winner, and this is where YOU come in. The winning film will be screened at the PQA National Awards later this year and on PQATV.com, the filmmaker will also receive a shiny award!
How do I vote for my favourite?
Simply watch all 15 films on the poll below and click the tick next to your favourite, the scroll to the bottom of the poll to submit your vote.
Voting open until Friday 7th August
online polls
---