Want your drawing to be in a film?
Last year PQATV made a short film called Monster in the Fridge based on Young Screenwriter winner Meredith Ryder's idea.
The film is about a young girl with an imagination who discovers a new friend … a monster in her fridge.
We want you to help us finish the film!
We are asking you to send in a hand drawn colourful picture of your own monster and we will choose the best ones to feature in the opening title sequence and closing credits of the film. Your picture can be as scary or as fun and cute as you want, let you're imagination run wild! However you should leave the background of your picture empty.
To enter, please email a photo or scan of your monster picture to info@pqatv.com no later than the 31st August 2020.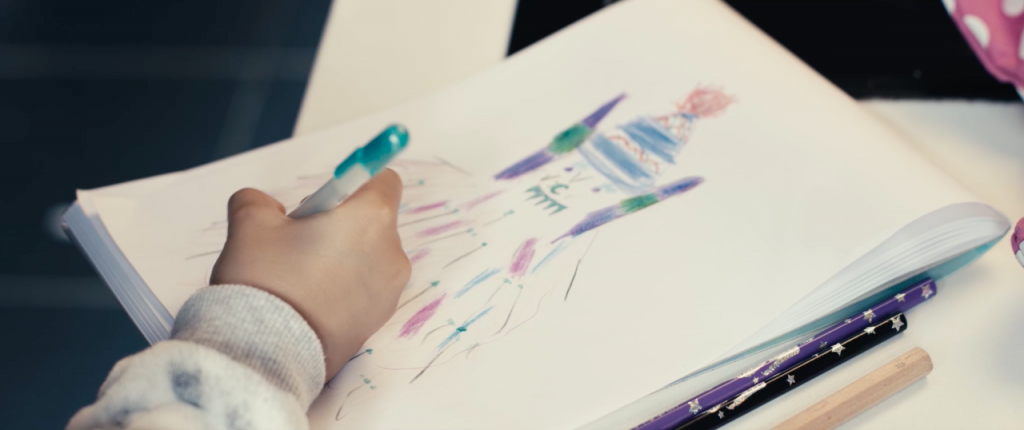 ---