Behind The Scenes of Summerlake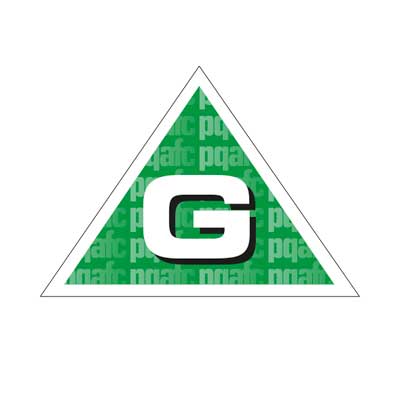 Come and take a look at what happened during the film shoot for PQATV Production's brand new fantasy adventure children's short film – Summerlake!
Journey with us to the Lake District and see our wonderful cast and crew in action.
Starring Joseph Mitchell, Joshua Richardson, Indie-Star Ramsay-Wilson, Sariah Joye, Rhona Croker, Kwame Bentil and Jonathan Digby.
---