Your challenge, should you choose to accept it, is to produce a 10 second film over the summer holiday for the chance to win a £100 Amazon voucher!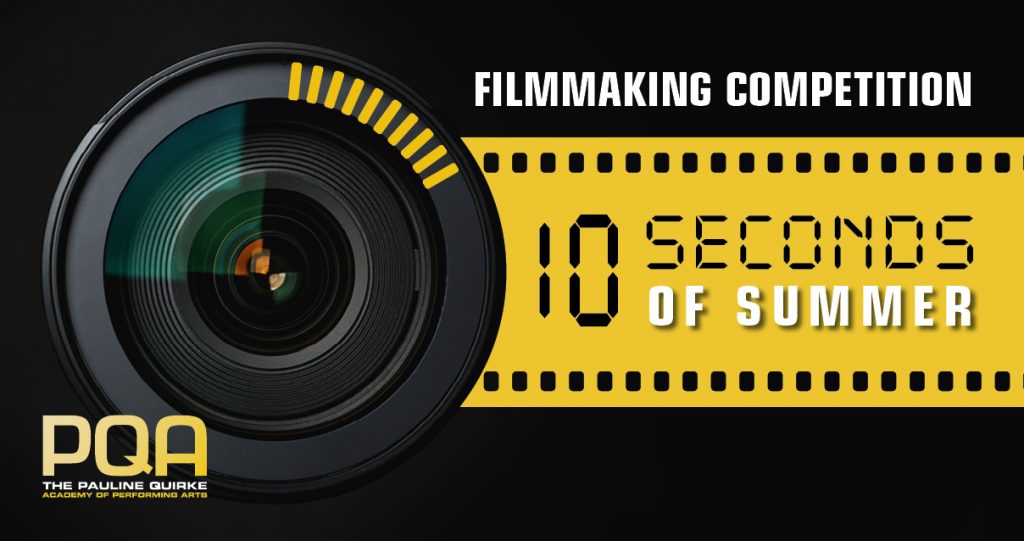 Every summer PQATV challenges our talented young filmmakers to make a film that's only ten seconds long! Sounds easy yeah? Well actually it's super hard to tell a story with a beginning, middle and end in such a short space of time.
But we'll make it worth your while the best films will be released on PQATV and the winner will be screened at the PQA National Film Awards in Leicester Square in 2022 and will receive a £100 Amazon Voucher! So, get your filmmaking caps on and get filming and if you need inspiration head over to the PQATV YouTube Channel and take a look at the Ten Seconds of Summer playlist from 2020 below.
Rules
• Films must be 10 seconds long and include a title.
• Films should have a beginning, middle and end and can be about anything.
• Please make sure you have permission from whoever appears on screen and use copyright free music.
• All submissions must be sent from a parent/guardian on the student's behalf to: filmandtv@pqacademy.com (file-sharing services like WeTransfer, One Drive or Dropbox can be used if the file size is too big to attach to an email).
• Please label submissions with the film title, student name, age and Academy e.g. FabFilm_Jayden_10_Swindon.mp4
The deadline for the 10 Seconds of Summer Competition is:
Friday 3rd September 2021 Winners will be announced on Friday 10th September 2021
---