We have the results hot of the press of the first PQA 5 Week Film Challenge of the year!
As always, the competition was hotly contested with 24 academy locations taking part and over 30 films produced. Student's imagination and creativity ran wild from roller skates for hands to Essex pirates, from royal toast to killer glow sticks.
You can find this term's results below.
The overall winning film, and three colour group wining films, are guaranteed a screening at the PQA Film Festival later this year.
Overall Winner
Rollerhands by PQA Torbay AM Red Group
Red Group Winner
Pirates of Southend-On-Sea by PQA Harlow AM Red Group
Blue Group Winner
Brave by PQA Mallorca Blue Group
Green Group Winner
The Fairy Massacre by PQA Hull AM Green Group
Whole Academy Winner
The Heist by PQA Thanet AM Whole Academy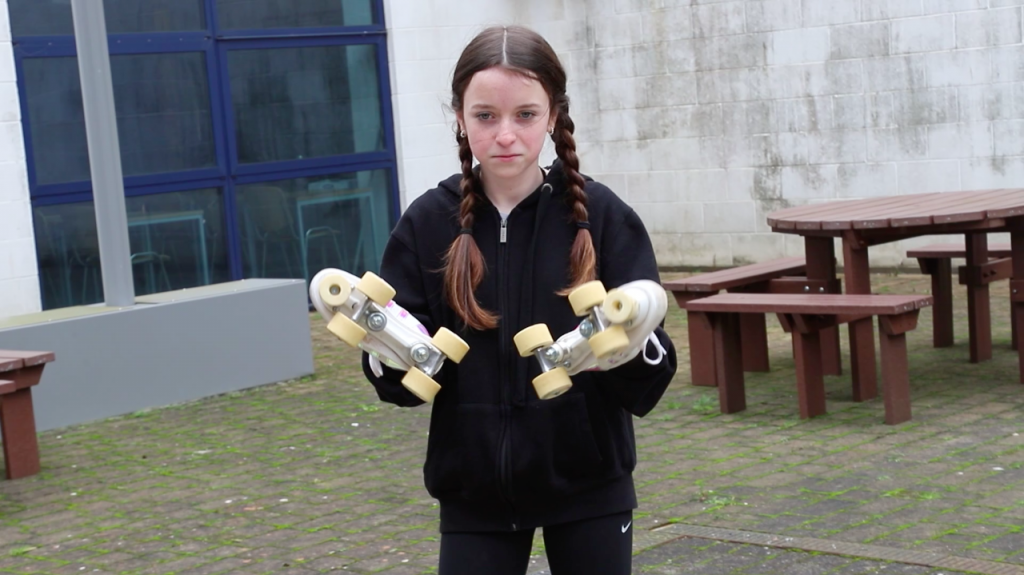 Runner Ups
Saving The World One Lunchbox At A Time by PQA Eastleigh AM Red Group
Escape Room by PQA Hull AM Red Group
Action Plan by PQA Wakefield AM Blue Group
The Sleepover by PQA Brighton West AM Blue Group
The Audition by PQA Brighton West PM Green Group
The Tale Of The Fluffy Slippers by PQA Hull PM Green Group
Highly Commended
Operation Pearl by PQA Southport Blue Group
The A Factor by PQA Glasgow PM Blue Group
The Revenge Of The Glowstick by PQA Nottingham Blue Group
The Thief by PQA Brighton West PM Blue Group
The Royal Toasters by PQA Hull AM Blue Group
You can watch all the winning films, runner ups and all other entries at the playlist below:
---