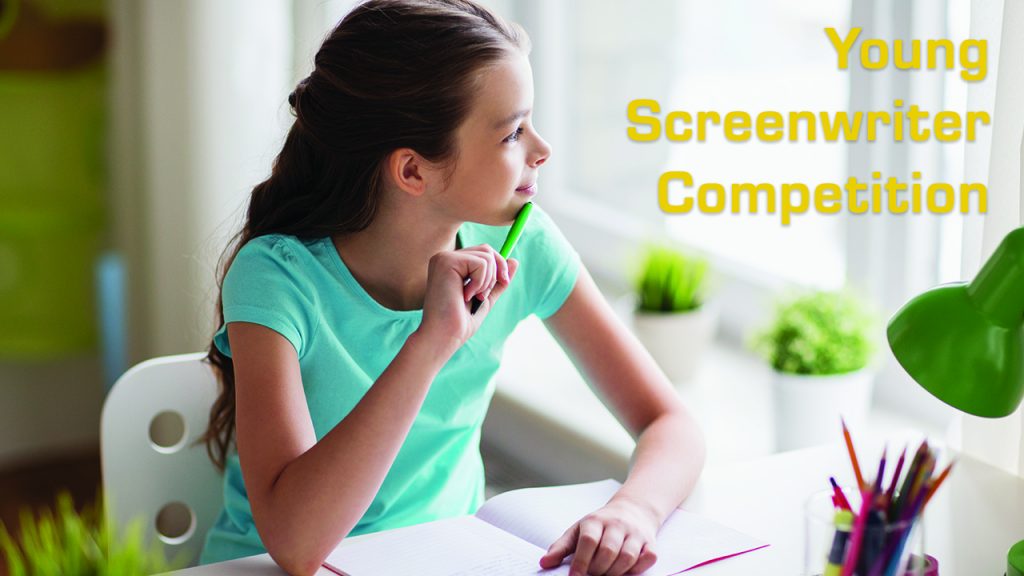 Aspiring screenwriters, get your film made by a professional crew!
PQATV are running a short film screenwriting competition, offering the chance for the winning student to have their film script made by a professional crew. The winning student will be part of every step of the process, receiving mentorship from a professional screenwriter to complete their script. The script will then go into production with the writer shadowing the director on set. Additional academy students will also get to shadow a different head of department during filming.
To enter students just need to submit a single A4 page treatment for their short film idea by our deadline of 4th July 2020.
Guidelines for the competition have been made available to principals and you can you also read our blog post about how to write a script treatment.
---