Over 60 Academies took part in the 2017 & 2018 4 Week Film Challenges at the beginning of the year, each tasked with making a short film with a randomly given theme, prop, costume and line of dialogue. Elements ranged from a bear suit to an inflatable microphone, with lines as random as "That's the last time I get in a Spaceship with you!".
All entries have now been judged and we are proud to announce the winners!
…. drum roll please…
The 4 Week Film Challenge Overall Winner
To be screened at the National Film Festival and Awards at Leicester Square
"Extra Curricular" by PQA Cambridge AM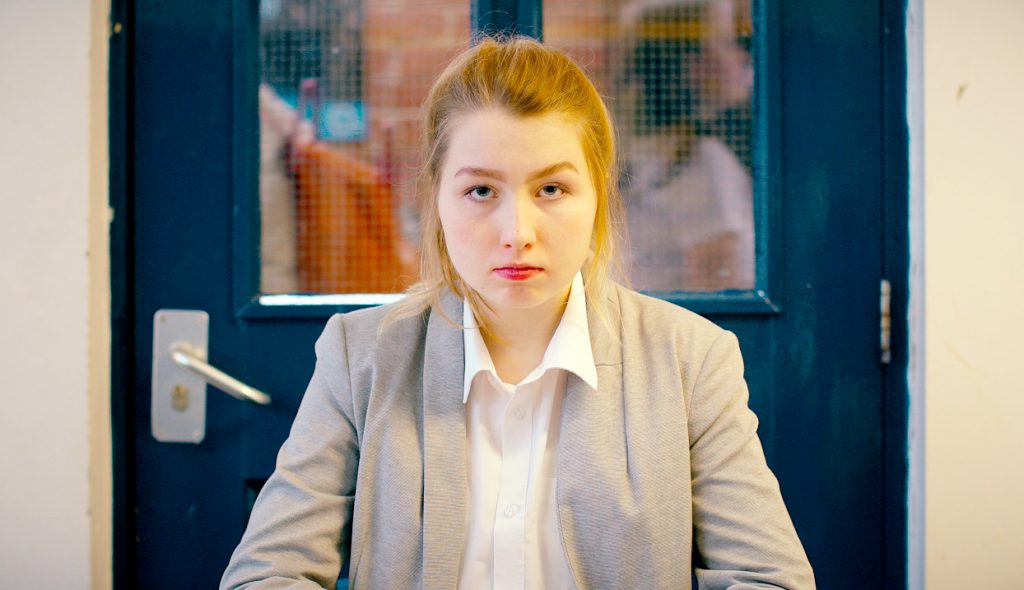 The judges were blown away by the quality of performances and technical skill on show in the film, praising its comic timing and relatable plot.
Regional Winning Films
The below films will be screened at one of our three Regional Film Festivals
South East joint winners to be screend in Acton
"Disco For Dummies" by PQA Brighton West AM
"Clucking Up Courage" by PQA Thanet AM
"Heart & Soul" by PQA Cambridge AM
Northern winner to be screened in Manchester
"Cupcake Noir" by PQA Derby PM
South West winner to be screened in Bristol
"Transformation" by PQA Exeter AM
Highly Commended Films
The below runner up films were highly commended and are in consideration to be screened at one of the Regional Festivals "Point Blank" by PQAAylesbury AM "Detention Club" by PQA Brighton AM "Pass The Ball" by PQA Guildford AM
"The Audition" by PQA Harlow PM "Hitch In Time" by PQA Leeds/Bradford AM
"Thomas" by PQA Leeds/Bradford PM
"Adventures of the Mind" by PQA Plymouth AM "Aurora" by PQA Reading AM
"Ambition" by PQA Swindon PM
"ROAM" by PQA Watford AM
"Operation" by PQA Watford PMCongratulations to all the Academies that took part in the 2017 & 2018 4 Week Film Challenge, the judging process was incredibly difficult given the high quality of submissions.Well done everyone!
---