A challenging competition indeed! Could you make a 90 second film in one shot, no sneaky edits!
A massive congratulations to everyone who took part, everyone who painstakingly planned out their film and rehearsed until they got it right.
90 Second Hot Shots is now a year round competition, below are the results for Autumn 2019 term.
Winner – The Contender by PQA Bedford PM Red Group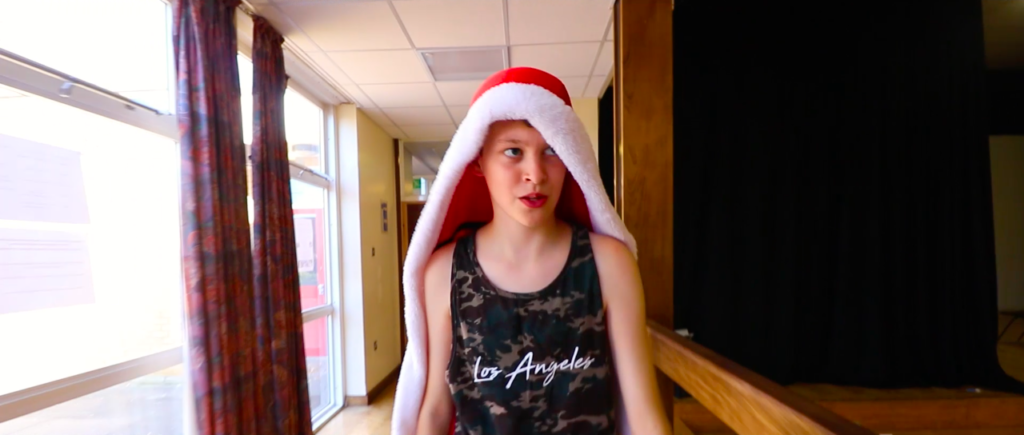 Well done to these Highly Commended films which you can watch on YouTube below!
Masks by PQA Swindon AM Red Group
The Birthday by PQA Sutton Coldfield PM Red Group
Getting Away With It by PQA Bedford AM Blue Group
The Note by PQA Sutton Coldfield PM Red Group
Watch the 4 Highly Commended films at on our YouTube playlist below along with more 90 Second Hot Shots from previous competitions.
To find out more about the 90 Second Hot Shots competition, and how Academies can take part click here
---