What's your favourite movie classic? Marty McFly going back in time, a close encounter of the third kind with a cute visiting Alien, or a trip down a yellow brick road.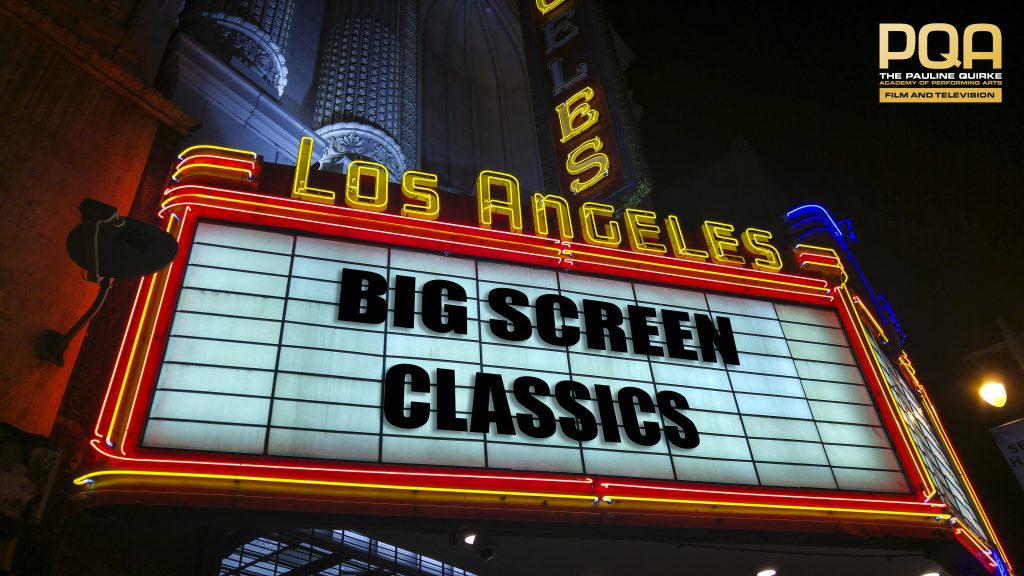 Re-create a scene from an age appropriate classic movie from the pre-approved list here.
If you would like to recreate a scene not from the approved list please contact the Film & TV department and, if suitable, we will add and approve it for you.
This competition can be run at anytime over the 2019-20 Academy year, judging will take place at the end of each term with winners announced after Christmas, Easter and Summer. A selection of winning and runner-up films will be broadcast on PQATV!
To give you an idea of what we are looking for Film & Television HQ decided to have some fun of our own and recreate the 'Sick Triceratops' scene from Jurassic Park!
Academies must register to participate in this competition by sending an email to: louise.cooke@pqacademy.com with the name of the film, the scene and the number, for example 4b. This is to ensure that we do not have more than three Academies recreating the same scene during a term.
---