What's your favourite movie classic? Marty McFly going back in time, a close encounter of the third kind with a cute visiting Alien, or a trip down a yellow brick road.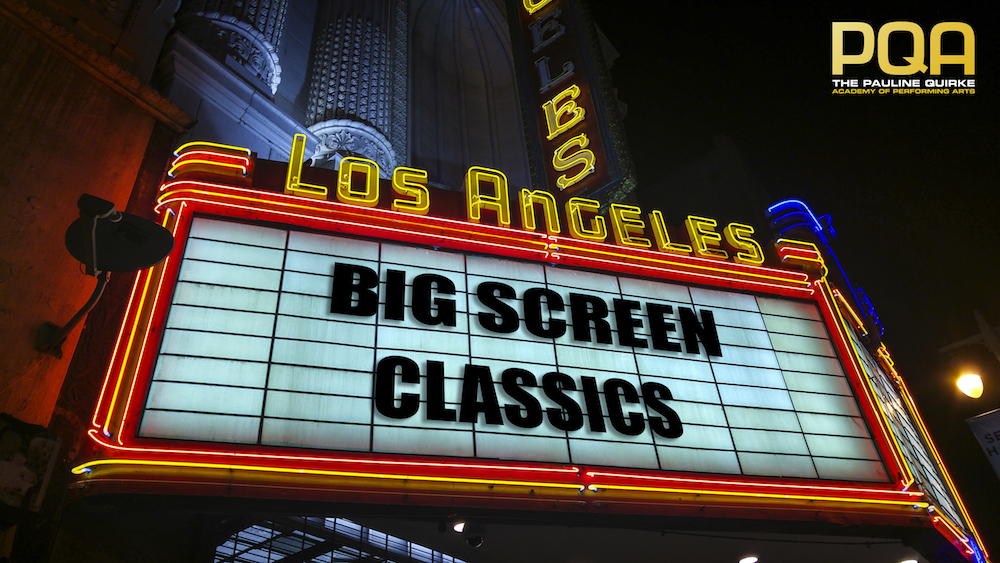 The latest PQA Film & Television competition challenges students to re-create a scene from an age appropriate classic movie. We have put a list together of approved films here for all colour groups and a smaller list of films only suitable for Red Group with a selected scenes for you to pick from.
To give you an idea of what we are looking for Film & Television HQ decided to have some fun of our own and recreate the 'Sick Triceratops' scene from Jurassic Park!
Academies must register to participate in this competition by sending an email to: louise.cooke@pqacademy.com with the name of the film, the scene and the number, for example 4b. This is to ensure that we do not have more than three Academies recreating the same scene.
The deadline to register is Tuesday 29th May 2019.
The deadline for entries is midnight Sunday 21st July 2019.
An information sheet, backing tracks and a copy of the spreadsheet can all be downloaded from Principal Resources: S:\PQA\1. Creative\2. Modules\Film & Television\Competitions\Big Screen Classics
---