PQATV recommends The Sound Rolling Show- A Filmmaking Podcast. A podcast filled with tips and advice on filmmaking by PQA Wolverhamptons & Weston-super-Mare's very own Film & TV teachers, Jake & Harrison.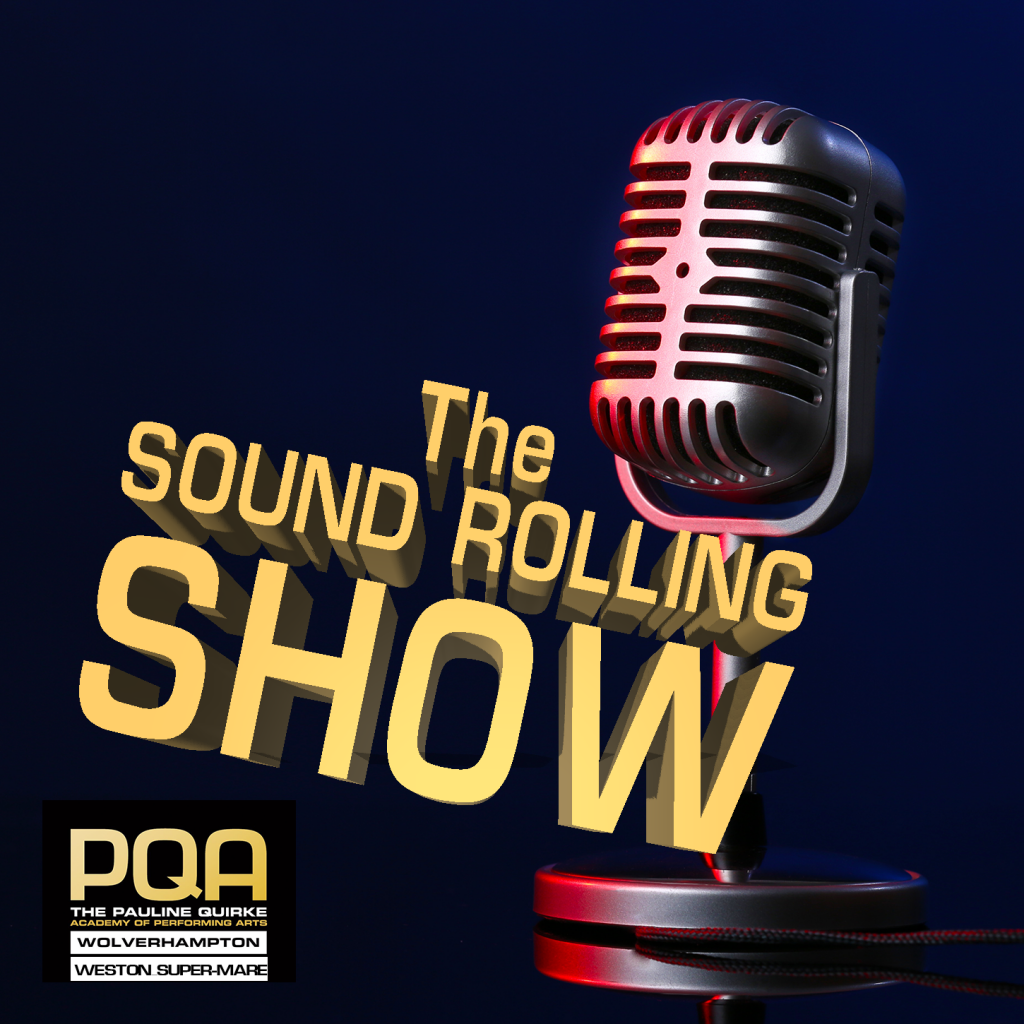 To listen to all the episodes click here
About the presenters
Jacob Lewis Taylor: Screenwriter and director, Jacob (PQA Wolverhampton) studied at Westminster Film School and is currently completing a Masters Degree in Screenwriting. His first feature film is in post-production, due out in 2020, and a documentary that he directed was recently shortlisted for the 2019 Student Oscars. 
Harrison Hindle: Harrison (PQA Weston-Super-Mare) is an actor and filmmaker. His degree in Contemporary Media Practice trained him to understand and be able to work in most every department on a film set as well as how to adapt to new mediums in an ever changing industry. He has also worked as an actor on both stage and screen, and also as a film and TV Supporting Artist.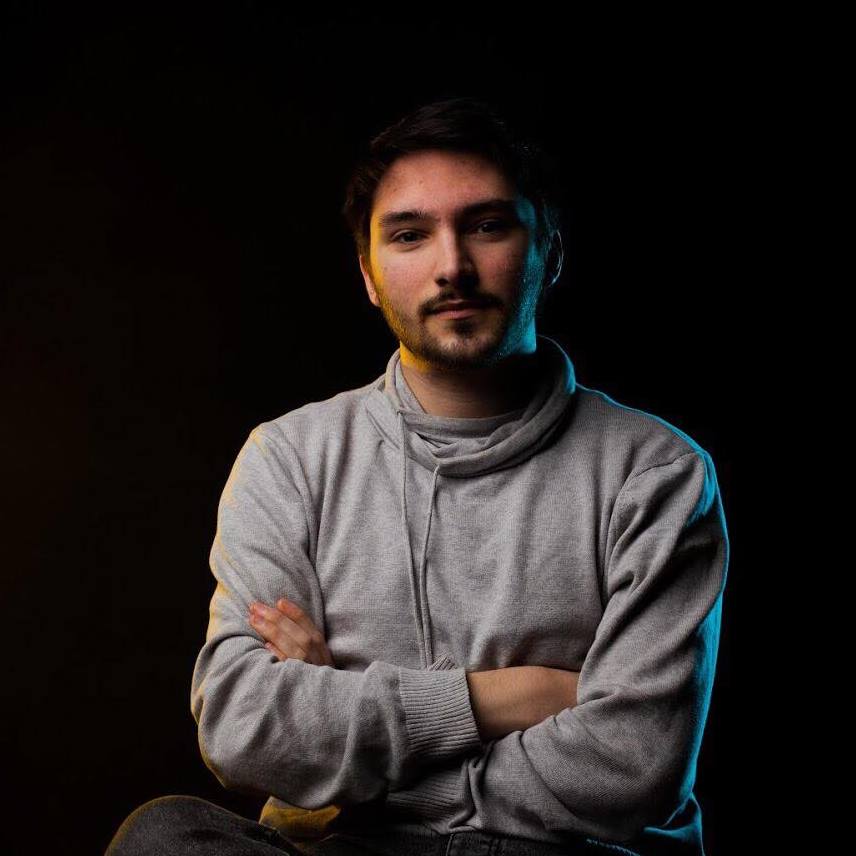 The below episode covers (PQA appropriate) horror filmmaking, check it out below:
---