The 5 Week Film Challenge asks students to make a creatively inventive short film in just 5 Academy sessions. Each are presented with a random theme, prop, costume and line of dialogue. Elements range from a chicken suit to a toy boat, with lines as random as "It all stated when we switched it on".
The 5 Week Film Challenge that kicked off the new term in September has now been judged and we're excited to announce the winner is ….
PQA Cambridge for The Marvellous Adventures of Emily Mason
We are throwing down the gauntlet, Academies need to step up and give PQA Cambridge a run for the money.
We have another 5 Week Film Challenge starting 12th January 2019, email Nick to sign up!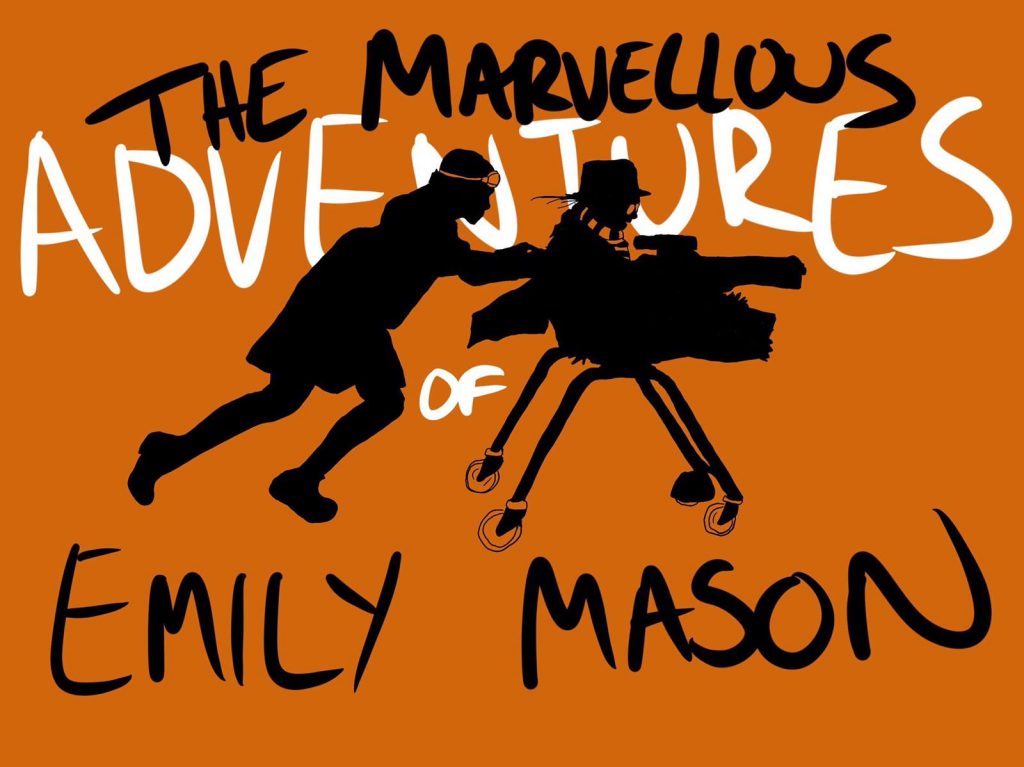 The two runner-up fllms are:
Miss Fortune by PQA Ipswich PM
The Fugitives by PQA Harrogate PM
All three will be screened at one of the PQA Film Festivals 2019 and broadcast on PQATV.com!
---