We challenged Academies to make a one shot 90 second film and the 2019 results are now in!
We thoroughly enjoyed watching the entries and were highly impressed with the technical choreography, performances and inventiveness of the films
We received 28 entries in total from PQA Brighton West, PQA Colchester AM & PM, PQA High Wycombe AM & PM, PQA Lichfield, PQA Llandudno, PQA Stratford Upon Avon, PQA Swindon AM & PM, PQA Thanet AM, PQA Tunbridge Wells, PQA Warwick AM, PQA Wickford AM & PM and PQA York PM.
The results!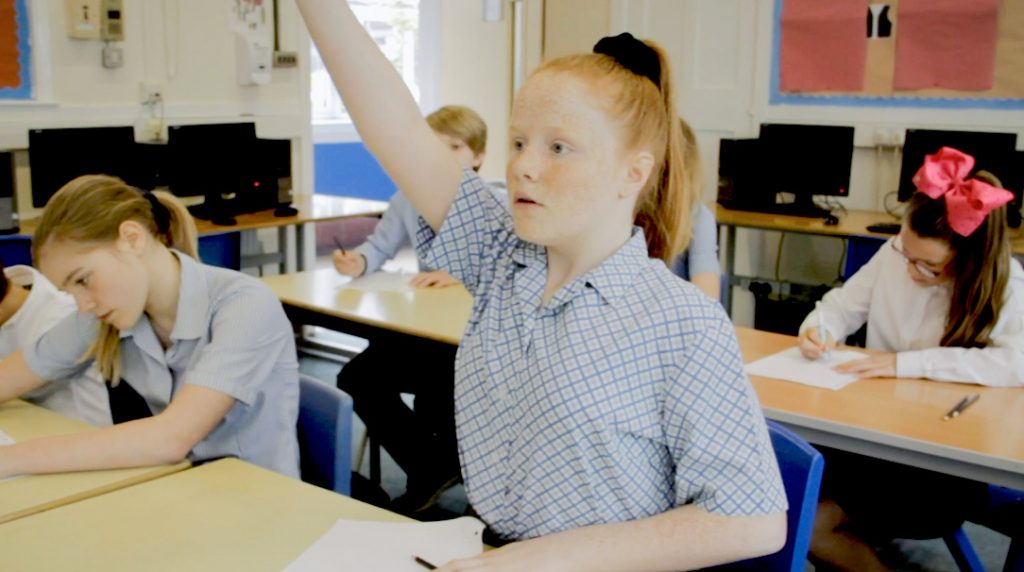 Overall Winning Film – Toilet Break by PQA High Wycombe AM – Blue Group
Green Group Winner – Party Pooper by PQA Wickford PM
Blue Group Winner – Isolation by PQA High Wycombe PM
Red Group Winner – Best School in the World by PQA Lichfield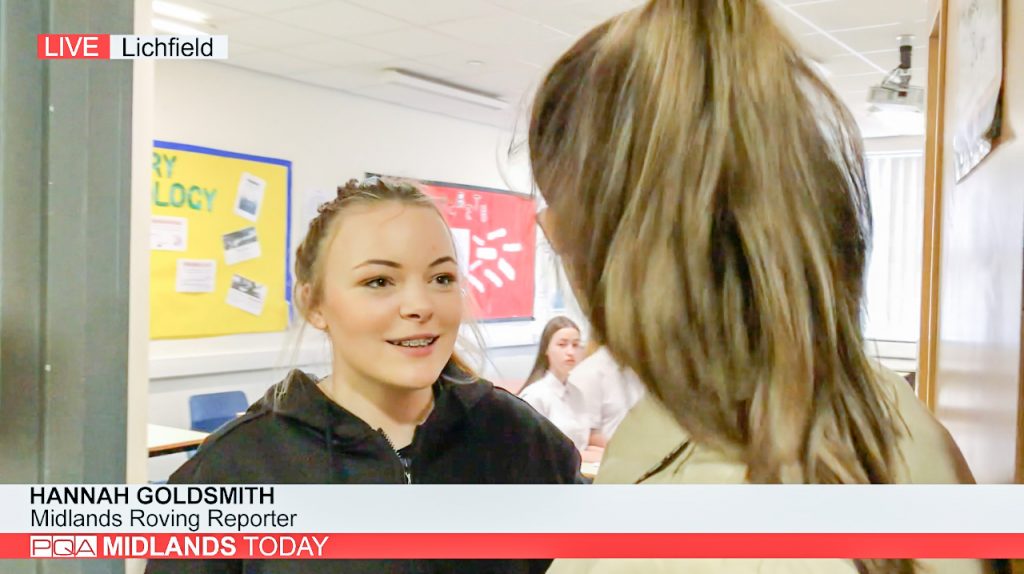 Runner Up Films
The Package by PQA Wickford AM – Green Group, The Rubix Cube by PQA Swindon AM – Green Group, The Wrong Door by PQA Brighton West – Red Group, Growing Up by PQA Thanet AM – all groups, Teddy by PQA Colchester AM – Green Group, Its Behind You by PQA York PM – Green Group, Ups and Downs by PQA Llandudno – Red Group, Earthquake by PQA Colchester PM – Blue Group, Artefact by PQA Stratford Upon Avon – Green Group and Mugged by PQA Tunbridge Wells
---