Are you aged 13-18 and passionate about saving our planet?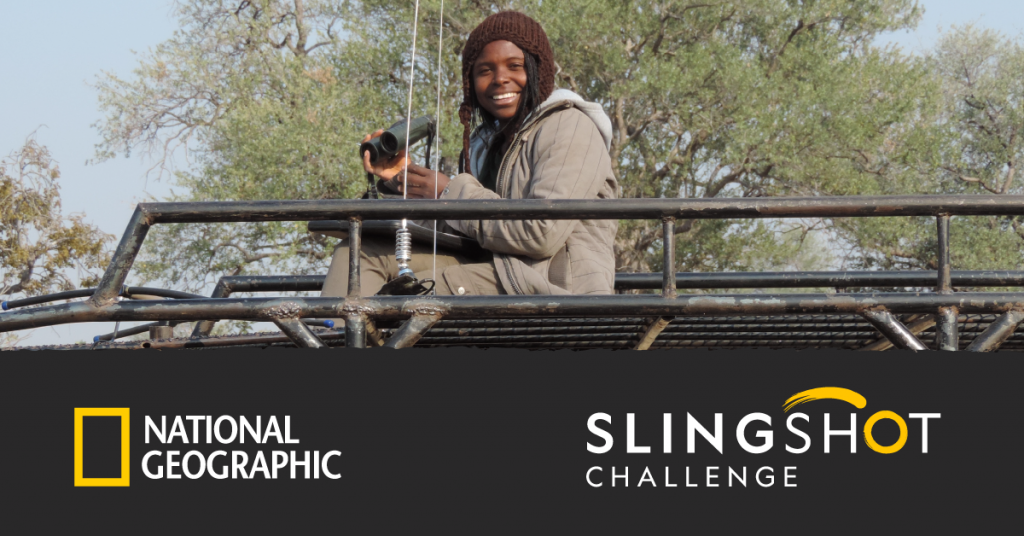 National Geographic have launched an engaging brand new one-minute filmmaking competition to tackle our current environmental problems.
The Slingshot Challenge is about young people exploring their ideas for slingshotting our planet forward by sharing their solutions to our current environmental problems. Subjects you could cover include; cleaning the air, restoring the ocean, protecting nature, reducing waste, and addressing climate change. Prizes include five $10,000 prizes.
We think this competition is perfect to either incorporate into academy time as a structured lesson plan or for PQA students to create their own film outside of academy time and submit themselves.
Requirements:
– Films can be made by yourself or in teams of no more than 6
– Everyone in the team must be aged 13-18
– You can film on any equipment you have including a phone but all films should be shot landscape
– All music and imagery must be copyright free
– Your film must be no longer than one minute
– Your solution must address a problem in your community related to one or more of the environmental topic areas listed below: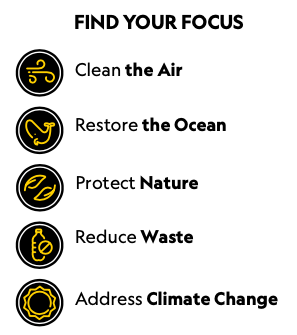 How do I sign up and take part?
You can find more information by downloading one of the two toolkits below, and by signing up at SlingshotChallenge.org to receive challenge updates and take the pre-challenge survey.
The deadline to submit it 24th February 2023
---