We are delighted to announce the PQA Film Festival 2019 is now open for submissions.
Building upon the success of the Regional Film Festivals in 2018 and the fantastic work happening in Film and Television at Academies around the country we are excited to now be running the festivals every year. This year there will be two Regional Film Festivals; one north, one south. The PQA National Film Awards at Leicester Square will still operate every two years.
The North Regional PQA Film Festival will take place on Sunday 17th November (provisionally in Sheffield.) The South Regional PQA Film Festival will take place in London on Sunday 1st December.
Submission procedures will be like that of previous years, with all winning films being eligible for cinema screenings at Regional and National events. The big difference this season is that the highest scoring films could be screened at BOTH Regional AND National events!

Each Academy may submit a maximum of SIX films for consideration by our judges per season. If an Academy has an AM and a PM Academy, they are considered separate Academies.
The deadline for entries to the 2019 Regional Film Festivals is Monday 5th August. To submit films please visit our Film Freeway page here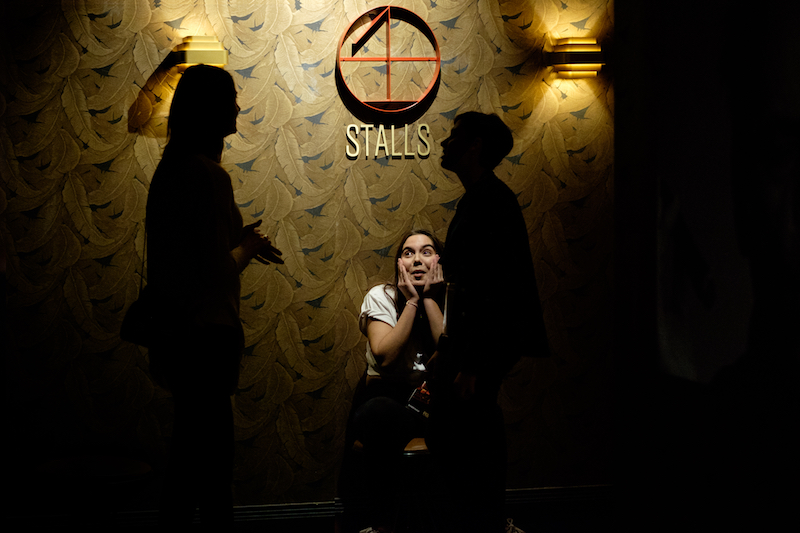 ---