The PQA National Film Festival & Awards will take place at the Empire Cinema Leicester Square on Sunday 25 November.
Students, parents and teachers will walk the red carpet before watching their films on the big screen, followed by a glitzy award ceremony.
Competition for the main festival event was highly competitive. A huge congratulations to everyone selected!
Official Selection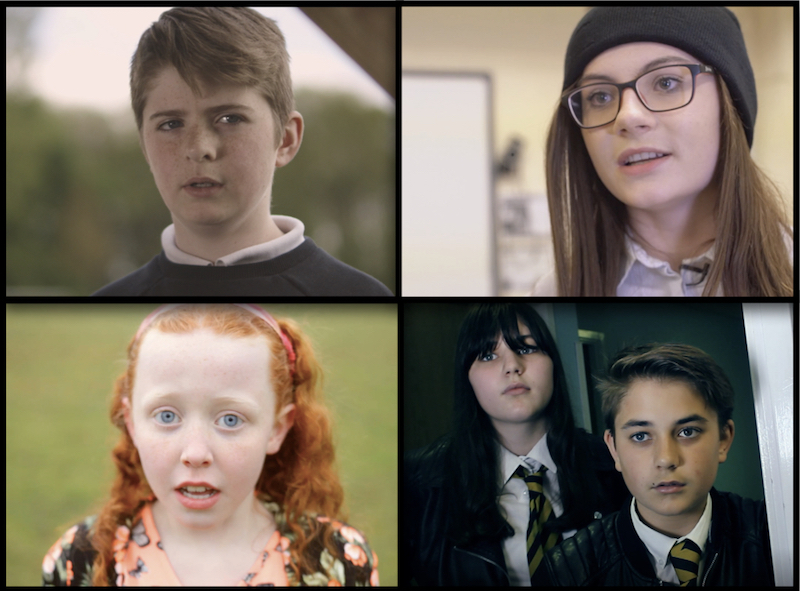 And You My Love Will Never End – PQA Richmond AM
Break Time – PQA Enfield
Chapters – PQA Leicester PM
Clique – PQA Swindon AM
Game Theory – PQA Edinburgh
Kid Hero – PQA Cardiff
Murder, Piece Of Cake – PQA Cambridge
Slice – PQA Darlington
Supernova – PQA High Wycombe
The Guitar Player – PQA Tees Valley PM
The Superhero Schoolgirl – PQA Watford
The Wish – PQA Bishops Stortford (Friday)
Truth or Scare – PQA Bristol AM
Viral – PQA Hertford PM
We will also be screening the 5 Week Film Challenge Overall Award Winning Film Extra-Curricular by PQA Cambridge, I'm The One, directed by Eden Quine-Taylor, plus our two PQA Script to Screen 2018 films Perfection and The Waiting Room AND the 10 Seconds of Summer winning film Scooter Boy, plus the 5 runner up films Poaching, Picture the Perfect Summer, Remote Control, The Robbery and Haunted Honeymoon.
---