ScreenSkills is the industry-led skills body for the screen industries – film, television, visual effects, animation and games. They provide insight, career development and other opportunities to help people get into the industry and progress within it.
ScreenSkills supports talent at every level all the way from new entrants such as PQA leavers and those still in education. They offer a wide range of online resources that students and teachers can utilise.
We have put together a selection below that we think fit PQA.
Animation lesson plan designed for pupils in Years 5, 6, 7 and 8.
Film and TV drama lesson plan designed for pupils in Years 5, 6, 7 and 8. 
Visual effects (VFX) lesson plan designed for pupils in Years 5, 6, 7 and 8. 
Unscripted TV Lessons designed for pupils in Years 5, 6, 7 and 8. 
Top tips for filming with a phone
Making a stop-motion animation
How to put together a storyboard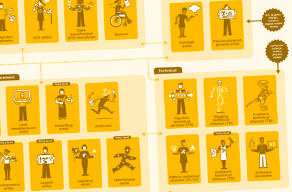 Choosing a career path: ScreenSkills ever-popular career maps help you see your place in the screen industry. You can find these here – not sure what different roles involve? Check out screen job profiles here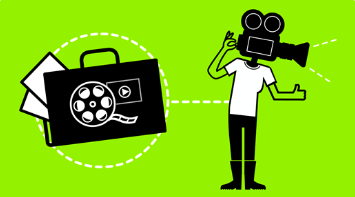 Building a portfolio: For students coming to the end of their PQA journey who may be starting to put together a portfolio or showreel, you will find more information here
---