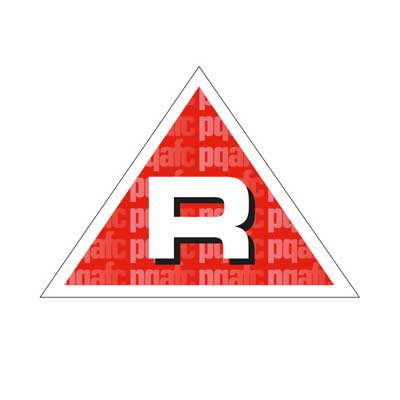 In the near future it's a better world. There are no imperfections, but at what cost…?
This short film was written, directed, and performed by young people aged 14-19 alongside a professional crew, during a five day residential filmmaking week Summer 2018.
The film will be released online later in 2019.
Official Selection:
Swindon Independant Film Festival 2019
Lift Off First Time Filmmakers Sessions 2019
---
"6728" – Amy Newman
"9354" – Joshua Phillips
"5803" – Victor Songui
"1309" – Azra Atahan
Writer & Directors – Eden Quine-Taylor, Satie Polidoro-Thursby & Joseph Knott
Monologues Devised by Amy Newman, Joshua Phillips, Victor Songui, & Azra Atahan
Producer – Nick Pilton
Production Manager – Louise Cooke
Production Assistants – Hope Burgess & Carrick Stimson-Machers
Director of Photography & Editor – Harry Baker
Camera Operators -Eden Quine-Taylor, Satie Polidoro-Thursby & Joseph Knott
Sound Recordist – John Ryder
Music – Mark Lord