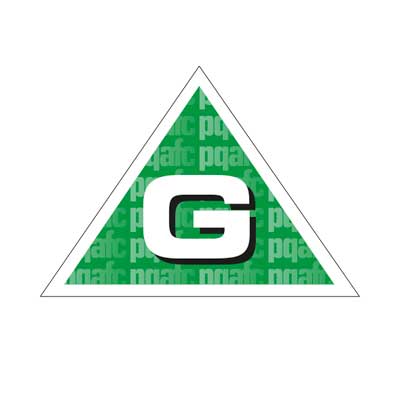 'Need a confidence boost? – Call the Poppets!
Tom has lost his voice and is due to perform in the school play. What can be done! His friends call the Poppets to save the day.
Poppets are friends, problem solvers, an older brother or sister and a musical band.
The Poppets are bound together by their love of singing, dancing and performing and exist in an animated world that is only interrupted when they get their 'call to arms' from the real world.
The Poppets is a mix of live action and animation with the Poppets developed in order to help and support children with a problem or dilemma.
---
Cast
Edward Denman
Rosie Starbuck
Amber-Mone Brown
Ruben Sarkar-Witzenfield
Melissa Fleming
Debra Baker
Voice Artists
Ellie May Chapman
Alexandra Head
James Arnold
Samuel Menhinick
Written by
Jane Marlow
Produced & Directed by
Nick Pilton
Animation by
King Bee Animation
Director of Photography
Harry Laurie
First Assistant Camera
Joachim Neef
Gaffer
Zeta Spyraki
Sound Recordist
John Ryder
Production Designer & Costumes
Florence Robjohn
Hair & Make-Up Artist
Sarah Shaw
Choreographer
Emma Ralston
Nicola Mooi
Editor
Harry Baker
Sound Foley & Mix
Anna Sulley
Audio Recording & Songs Composed by
Harvey Summers at Broadoak Studios
Additional Music by
Mark Lord
Production Manager/Assistant Director
Louise Cooke
Production Assistant
Laura Robinson
Chaperone
Maria Sherlock
Trainees
Lauren Gayton
Liam King
Natalia Oughton
Alfie Wallace
Matthew Graham
With thanks to PQA Chislehurst and Sidcup Students and Joseph Dewey