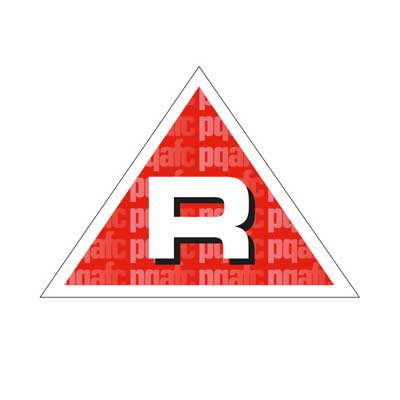 Following an argument with his aunt, Alex finds himself in a strange room filled with many doors, each one a gateway to a strange place. In order to make his way back to the real world, Alex must face the emotions he has been refusing to feel since the death of his mother.
This short film was written, directed, and performed by young people aged 14-19 alongside a professional crew, during a five day residential filmmaking week Summer 2018.
The film will be released online later in 2019.
Official Selection:
Swindon Independant Film Festival 2019
Lift Off First Time Filmmakers Sessions 2019
---
Alex – Jake Neill-Knight
Venus "Love" – Talia Kauffman
Achlys "Sadness" – Laura Sheridan
Comus "Humour" – Louie Fellows
Lyssa – Erin Mill
Aunt Rose – Katie Ell
Writer & Directors – Edie Moles & Rosie Moroney-Lewis
Additional Writing – Jake Neill-Knight, Talia Kauffman, Laura Sheridan, Louie Fellows & Erin Mill
Producer – Nick Pilton
Production Manager – Louise Cooke
Production Assistants – Hope Burgess & Carrick Stimson-Machers
Director of Photography – Samira Oberberg
Camera Operators – Edie Moles & Rosie Moroney-Lewis
Sound Recordist – John Ryder
Boom Operator – Laura Sheridan
Make-Up – Talia Kauffman
Editor – Harry Baker
Music – Mark Lord & Daniel Rogerson